&nbsp

The weather in Manhattan was cloudy and dreary in late March 2005. But to New Yorkers, the weather was glorious; winter was finally over, and spring had arrived.


Finally—no snow!

&nbsp

| | |
| --- | --- |
| Easter morning seemed like a good time to visit Central Park, while most people were a few blocks away, watching the parade. | |
&nbsp

| | |
| --- | --- |
| | Next to the park is the Dakota. Lots of us tourists stopped by for a John Lennon memorial moment. |
&nbsp

| | |
| --- | --- |
| A few blocks east of Central Park is Riverfront Park, a long stretch of walking and cycling trails beside the Hudson. | |
&nbsp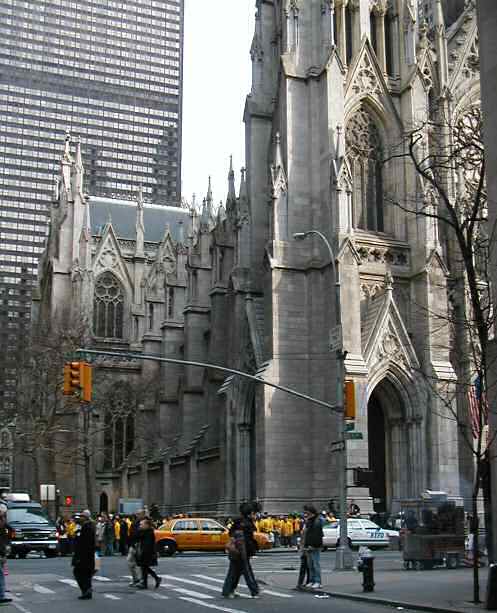 Probably because of the Easter observances, choirs and musicians were out in force and in uniform.

&nbsp

By afternoon, people filled all the usual places, like Lincoln Center.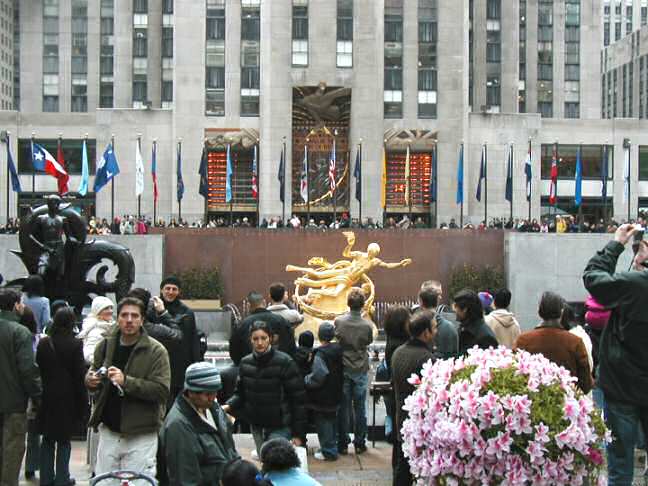 &nbsp

The queue was just starting to fill for the night's show.


In a car parked across the street, I noticed that an optimist had brought a "diva bouquet."

&nbsp

On to Manhattan, Page 2
&nbsp
Back to the Galleries Index
© 2005 NuMoon Creations