&nbsp

Late April 2005: the Pella, Iowa locals couldn't help letting it slip out—how worried they felt.


With weeks to go yet until their annual Tulip Time Festival, the flowers were already in bloom. With them opening up so early, there might be no tulips left for the Festival.


What would the tourists think?

&nbsp

| | |
| --- | --- |
| This tourist, for one, thought Pella looked gorgeous. | |
&nbsp

Pella is a town of 10,000 souls, out in the middle of agricultural land in the USA's heartland. Those of us who'd just flown in from one coast or the other thought the town looked nostalgic.


Pella isn't nostalgic. Those of us from the sophisticated cities of the coasts might feel nostalgic, visiting a small town like Pella. But if you live there, you don't need nostalgia. You're home.


The locals seem to like this arrangement very much.
&nbsp

But they do seem to have a very serious
Dutch fetish going on.

&nbsp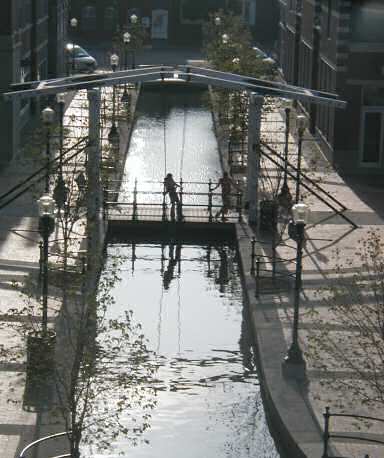 They even built a little canal, flowing through
a block in the center of town.

&nbsp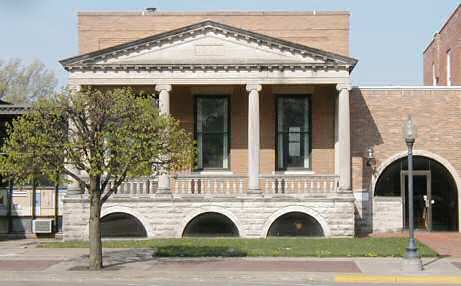 The older buildings use their authenticity to kick the
newer buildings' collective asses.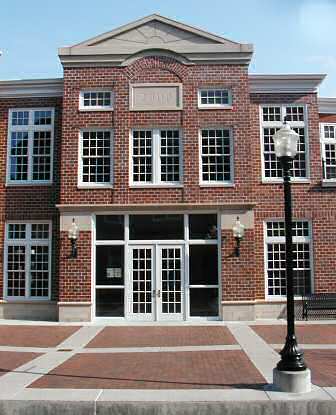 &nbsp

On to Pella, Page 2
&nbsp
Back to the Galleries Index
© 2005 NuMoon Creations